Hackers on the West Coast, it is time to get stoked. We're thrilled to announce that we'll be playing at PyCon 2016 this month! Our set will close out the festivities of the first PyCon dinner in Portland's historic and stunning Crystal Ballroom. Tickets for the dinner and show are separate from the conference pass and they are going fast, so be sure you swoop them up with a quickness.
The night is going to be chock full of quality shenanigans. Brandon Rhodes is going to be kicking things off with his always raucous Python trivia, we've got plenty of guest stars lined up for the set, a bumper crop of brand new tunes, all of which in one of the most legendary venues on the entire West Coast.
PyCon 2016 - Day 1 Dinner
Venue: Crystal Ballroom, Portland OR
Date: 30 May 2016
Time: 6:30pm
Tickets: $35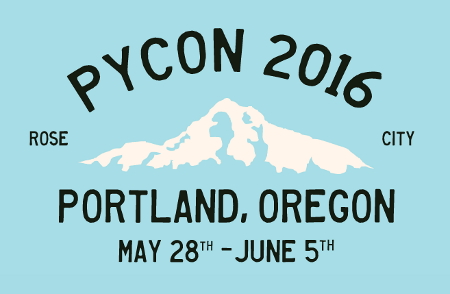 Both James and I have been hacking Python for a long time and are absolutely over the moon to get to join the biggest collection of Pythonistas this year. We'll see you in Portland.